14th International Forum on Embedded MPSoC and Multicore
July 7-11, 2014, Margaux, France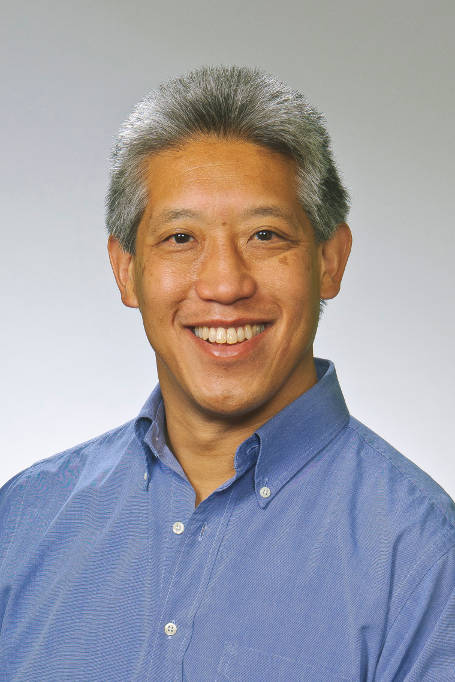 Slides available here!
Speaker:
Jim Tung, MathWorks, USA
Title:
Extending Model-Based Design for HW/SW Design and Verification in MPSoCs
Abstract:
Model-Based Design has been widely adopted in system engineering and embedded-software development across many industries, providing better design optimization, automatic code generation, and component and system-level verification. Recently introduced functionality has enabled Model-Based Design to address more hardware aspects, both at the system level and in the downstream flows. This talk will discuss the Model-Based Design roadmap, using application examples from markets such as automotive, industrial, and IoT.
Bio:
Jim Tung has more than 30 years of experience in the technical computing software markets. He is a 25-year veteran of MathWorks, holding the positions of vice president of marketing and vice president of business development before assuming his current role focusing on business and technology strategy and analysis. Jim previously held marketing and sales management positions at Lotus Development and Keithley DAS, a pioneering manufacturer of PC-based data acquisition systems.
* If you wish to modify any information or update your photo, please contact the
web chair
mpsoc2014@imag.fr