14th International Forum on Embedded MPSoC and Multicore
July 7-11, 2014, Margaux, France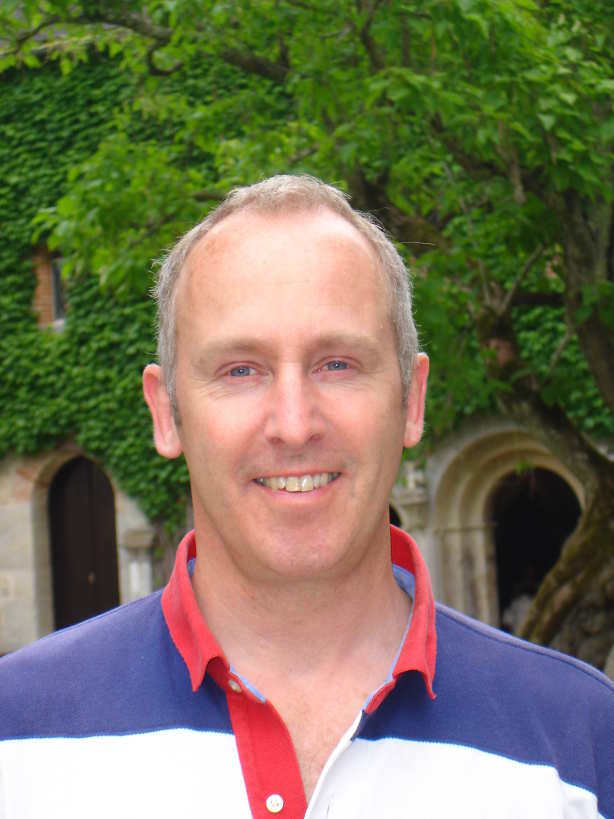 Slides available here!
Speaker:
Dr. Pieter van der Wolf, Synopsys, The Netherlands
Title:
Low-Power Processor Solutions for Always-On Devices
Abstract:
Increasingly, mobile devices are becoming context-aware, using a broad array of sensors to monitor movement, heart rate, sound, etc. These trends are visible with popular mobile devices like smartphones and tablets, but also a new wave of wearable devices such as fitness bands, smart watches, and glasses is emerging. A common characteristic of these devices is that they are always on to monitor sensor inputs, which puts very stringent limits on the power that these devices are allowed to consume. We will discuss the specific requirements of such always-on systems and the processor features that enable their low-power implementation. This will be illustrated by examples for a concrete always-on application.
Bio:
Pieter van der Wolf is a Senior Staff Product Architect at Synopsys. He received his MSc and PhD degrees in Electrical Engineering from Delft University of Technology. He was an Associate Professor at Delft University of Technology before joining Philips Research in 1996. In 2006 he joined NXP Semiconductors when it was spun out of Philips Electronics. In 2009 he joined VirageLogic, which was subsequently acquired by Synopsys. He has worked on a broad range of topics including (multi-)processor architectures and system design methodologies.
* If you wish to modify any information or update your photo, please contact the
web chair
mpsoc2014@imag.fr