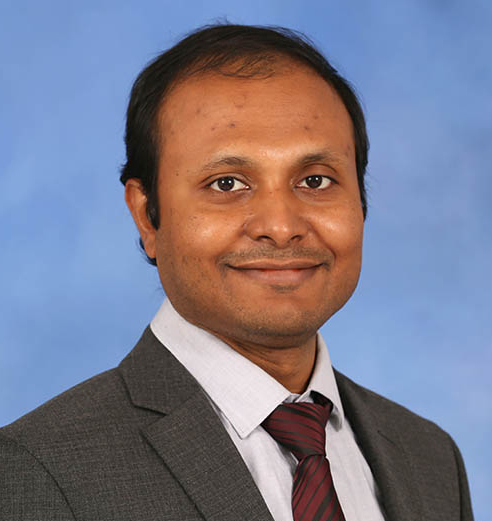 Biswajit Ray
University of Alabama in Huntsville
Best of both worlds: Device-system co-design approaches for future data storage applications
Abstract
Even though solid-state storage technology has seen unprecedented growth in bit-density over the last decade, emerging artificial intelligence and edge computing applications present new challenges related to security, reliability, and energy-efficiency. These challenges can only be addressed through innovative system design concepts that aptly utilize the physical properties of storage media. In this talk, I will introduce a novel device-system co-design approach to open-up new opportunities for enhancing security and reliability of future edge computing/storage applications.
Biography
Biswajit Ray is an Associate Professor of Electrical and Computer Engineering with the University of Alabama in Huntsville (UAH), AL, USA, where he leads Hardware Security and Reliability Laboratory. Dr. Ray received Ph.D. from Purdue University, West Lafayette, IN and then he worked in SanDisk Corporation, Milpitas, California developing 3D NAND Flash memory technology.
Dr. Ray's research interests span the boundaries of electronic devices and systems with a particular focus on improving security, reliability, non-volatility, and energy-efficiency of solid-state storage systems. Dr. Ray holds 20 U.S. issued patents, published more than 80 research papers in international journals and conferences. Dr. Ray is a recipient of NSF CAREER Award (2022), and University Distinguish Research and Creative Achievement Award (2023) at UAH.

If you wish to modify any information or update your photo, please contact the Web Chair at the following address:
deep.samal[at]gmail.com