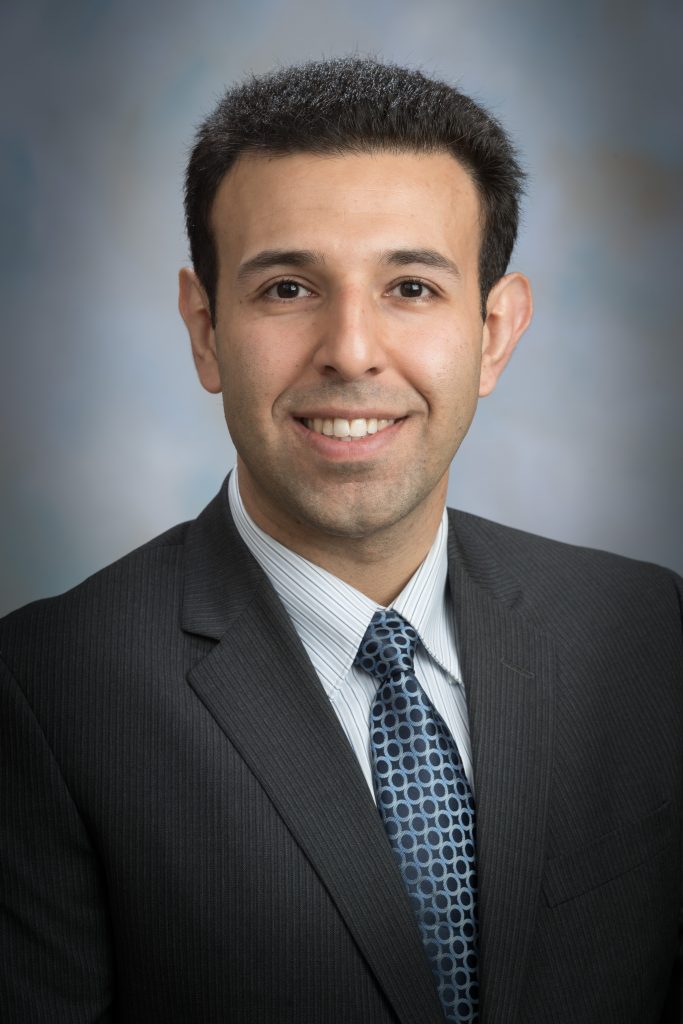 Mahdi Nikdast
Colorado State University
Integrated Photonics in the AI Era: Promises and Challenges!
Abstract
With the continuous increase in the complexity of machine learning and artificial intelligence (AI) systems, the demand for more energy-efficient and customized AI hardware accelerators is more than ever. In this context, hardware accelerators based on silicon photonics offer a promising solution by taking advantage of optical-domain communication and computation, reducing the latency and energy consumption associated with the fundamental computations (e.g., vector-matrix multiplication) that are dominant within AI models. In this talk, I will present a holistic overview of the promise and challenges of silicon photonics when employed for AI acceleration while focusing on device-level and physical implementations.
Biography
Mahdi Nikdast is an Assistant Professor and an Endowed Rockwell-Anderson Professor in the Department of Electrical and Computer Engineering at Colorado State University (CSU), Fort Collins. He received his Ph.D. in Electronic and Computer Engineering from The Hong Kong University of Science and Technology (HKUST), Hong Kong, in 2014. From 2014 to 2017, he was a postdoctoral fellow at McGill University and Polytechnique Montreal, Quebec, Canada. Prof. Nikdast and his students have published numerous papers in refereed journals and international conference publications, and across different areas of VLSI, EDA, Photonics, Embedded Systems, Systems-on-Chip (SoCs), and Computer Architecture. He has edited a book on Silicon Photonics for High-Performance Computing and Beyond, published by Taylor and Francis Group in 2022, and another book on Photonic Interconnects for Computing Systems: Understanding and Pushing Design Challenges, published by River Publishers in 2017. Prof. Nikdast currently serves as an Associate Editor for IEEE Transactions on Very Large Scale Integration Systems (IEEE TVLSI), and has served on the TPC of various international conferences, including DAC, OFC, DATE, ICCAD, ESWEEK, NOCS, etc. His research interests are at the intersection of integrated photonics, silicon photonics, and high-performance computing systems. He is a Senior Member of the IEEE.
If you wish to modify any information or update your photo, please contact the Web Chair at the following address:
deep.samal[at]gmail.com