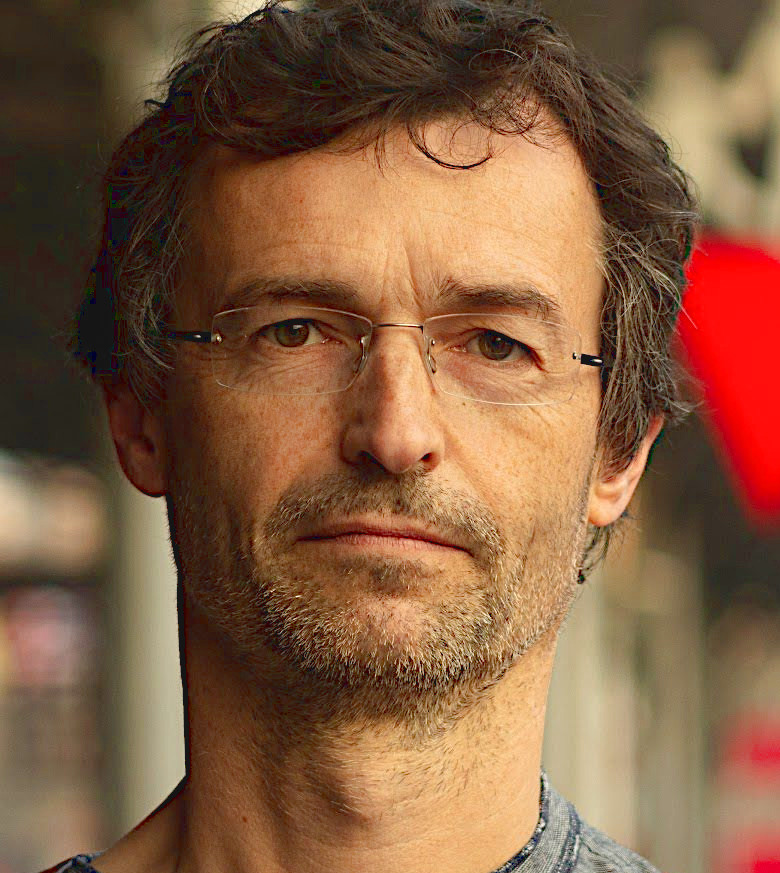 Frédéric Pétrot
TIMA Lab, Grenoble University, France
Low-precision logarithmic arithmetic for neural network accelerators
Abstract
Resource requirements for hardware acceleration of neural networks inference is notoriously high, both in terms of computation and storage. One way to mitigate this issue is to quantize parameters and activations. This is usually done by scaling and centering the distributions of weights and activations, on a kernel per kernel basis, so that a low-precision binary integer representation can be used. This work studies low-precision logarithmic number system (LNS) as an efficient alternative.
Firstly, LNS has more dynamic than fixed-point for the same number of bits. Thus, when quantizing reference networks without retraining, the smallest format size achieving top-1 accuracy comparable to floating-point is 1 to 3 bits smaller with LNS than with fixed-point. In addition, it is shown that the zero bit of classical LNS is not needed in this context, and that the sign bit can be saved for activations. Secondly, low-precision LNS enables efficient inference architectures where 1/ multiplications reduce to additions; 2/ the weighted inputs are converted to classical linear domain, but the tables needed for this conversion remain very small thanks to the low precision; and 3/ the conversion of the output activation back to LNS can be merged with an arbitrary activation function. The proposed LNS neuron is detailed and its implementation on FPGA is shown to be smaller and faster than a fixed-point one for comparable accuracy.
Biography
Frederic Petrot received the PhD degree in Computer Science from Universite Pierre et Marie Curie (Paris VI), Paris, France, in 1994, where has been Assistant Professor in Computer Science until September 2004. From 1989 to 1996, F. Petrot was one of the main contributors of the open source Alliance VLSI CAD system, and from 1996 to 2004, he led a team focusing on the specification, simulation and implementation of multiprocessor SoCs. He joined TIMA in September 2004, where he holds a professor position at Grenoble Institute of Technology, France. His research interests are in multiprocessor systems on chip architectures, including circuits and software aspects, and CAD tools for the design and evaluation of hardware/software systems.
If you wish to modify any information or update your photo, please contact the Web Chair at the following address:
arief.wicaksana[at]huawei.com