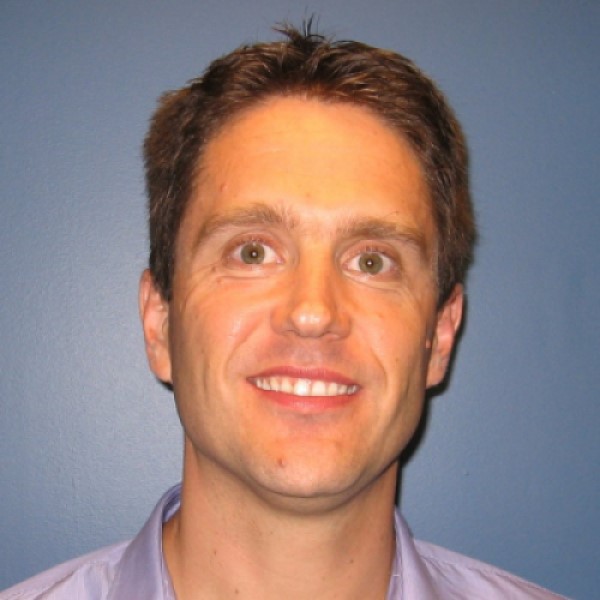 Olivier Bouissou
Mathworks, France
Multi-core architectures and weakly consistent memory: can a program be safe?
Abstract
Multicore programming is both a timely and challenging task. Parallel architectures are ubiquitous and have significant advantages related to cost effectiveness and performance, yet they exhibit a programming paradigm that makes understanding the code significantly harder than with sequential systems. Weakly consistent memory models, used to describe the behavior of distributed systems and multicore CPUs, amplify this fact: by allowing more optimizations, they enable programs to run even faster at the cost of decreasing the confidence one can have in their correctness. Consequently, programmers developing applications for embedded, multi-core architectures face many, often unknown pitfalls. This talk will provide an overview of these pitfalls and highlight how MathWorks tools Polyspace and Simulink can help in avoiding them.
Biography
Dr. Olivier Bouissou is the head of the Polyspace Analysis Technologies team and is responsible for the development of multiple code verification technologies within MathWorks. Previously, he was a researcher in abstract interpretation at the French nuclear agency (CEA) and published more than 20 papers in major research conferences and journals. He obtained his PhD in Computer Science from Ecole Polytechnique, France, and his MsC from Ecole Centrale Paris.
If you wish to modify any information or update your photo, please contact the Web Chair at the following address:
arief.wicaksana[at]huawei.com