14th International Forum on Embedded MPSoC and Multicore
July 7-11, 2014, Margaux, France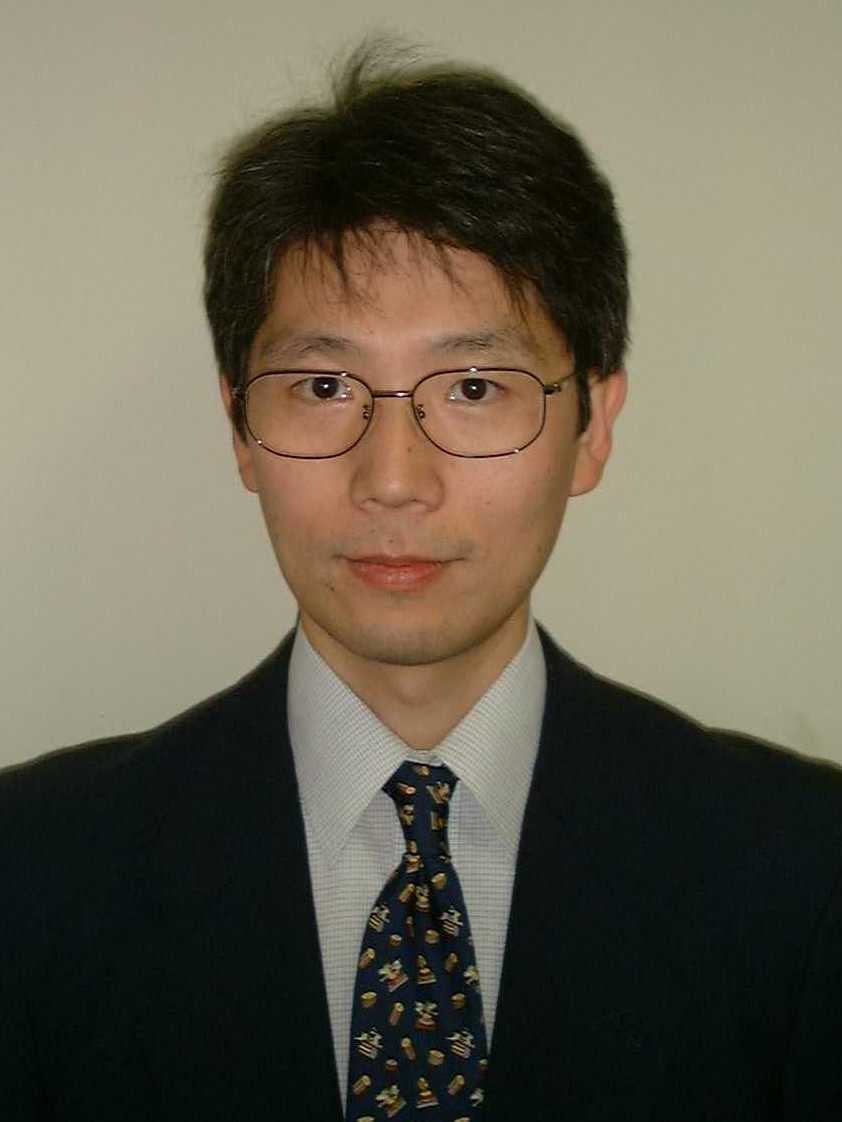 Slides available here!
Speaker:
Mr. Takashi Miyamori, Toshiba Corporation, Japan
Title:
Novel Video and Image Processing beyond Commoditization
Abstract:
Price plummets of digital consumer products, such as digital TVs and digital still cameras, have accelerated commoditization of these products. It has become difficult to differentiate them by the standardized video codecs and image processing. Now, we need to create new applications or features to improve the values of our technologies by adjusting for new requirements. In this presentation, we will introduce our recent activities of video and image processing research and development beyond commoditization.
Bio:
Takashi Miyamori received the B.S. and M.S. degrees in electrical engineering from Keio University, Japan, in 1985 and 1987, respectively. In 1987, he joined Toshiba Corporation, where he was engaged in the research and development of microprocessors. He has been working on the development of configurable processor cores, media processors, image signal processing processors, and multi and many-core processors. He is currently a Senior Manager of Digital Media SoC Department in Center for Semiconductor Research & Development, Toshiba Corporation.
* If you wish to modify any information or update your photo, please contact the
web chair
mpsoc2014@imag.fr