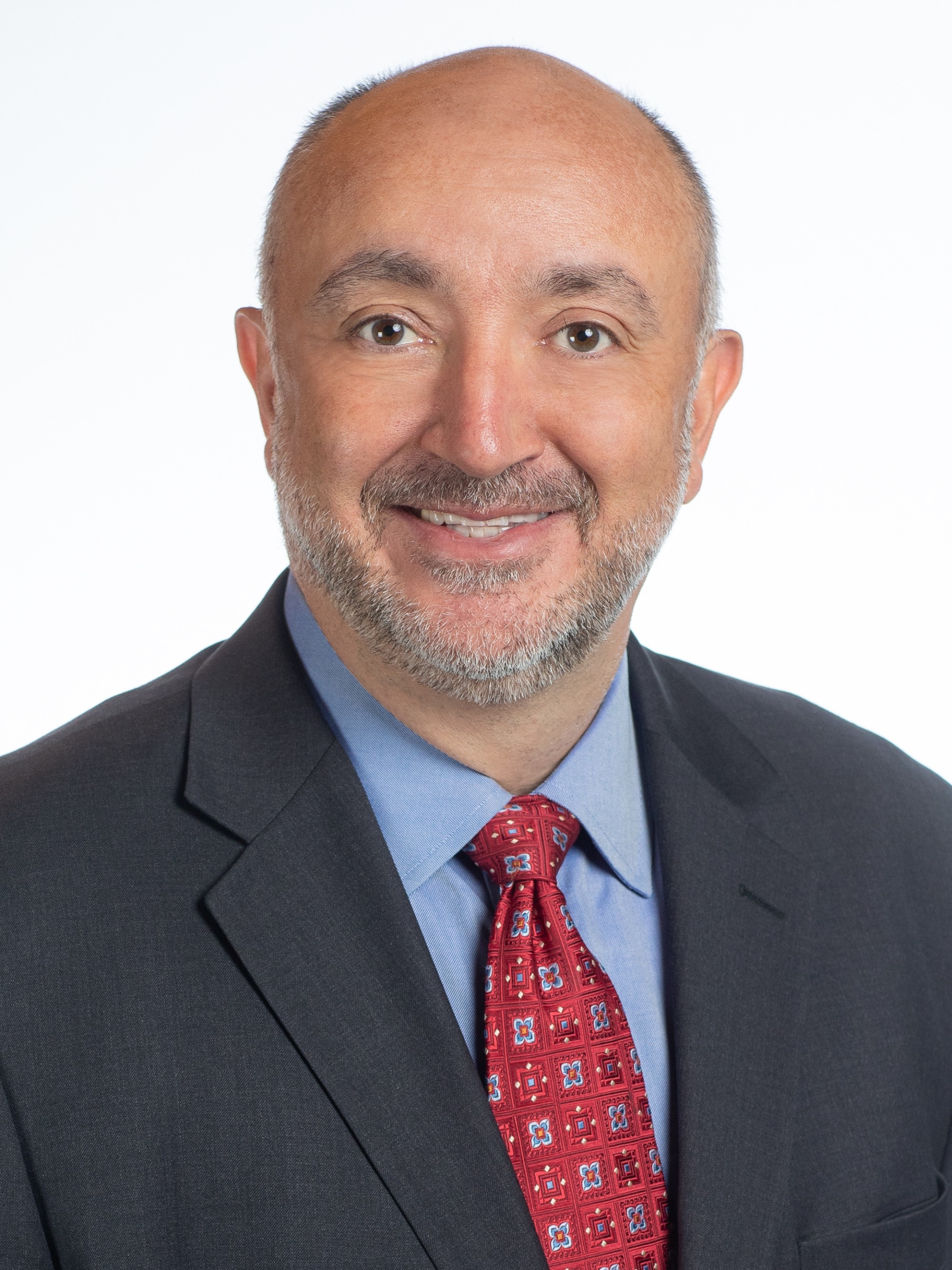 Yankin Tanurhan
Synopsys, USA
Key Technical Requirements and Solutions for Autonomous Driving Applications with Functional Safety
Abstract
Deep-learning based solutions for embedded vision have emerged as a key application of the growing class of artificial intelligence-based solutions. Specialized Neural Processing Units (NPU) have emerged in order to achieve the highest performance at low-cost and low-power. Computational requirements for NPUs continue to increase, driven in particular by autonomous driving applications.
This presentation introduces some of the key technical solutions to address requirements of emerging autonomous driving applications.
Performance scalability beyond 1000 TOPs
Functional Safety
Virtualization to achieve spatial and temporal isolation
The new NPX6 Neural Processing Unit from Synopsys is presented as an example of a NPU platform which achieves these objectives.
Biography
Dr. Yankin Tanurhan, Senior Vice President Engineering, Solutions Group at Synopsys is responsible for DesignWare Processor Cores, Security IP, Wireless Interface IP, Smart Subsystems, Non-Volatile Memory business units. The products in his portfolio include low power and high-performance ARC embedded CPUs, NPUs, DSPs targeting markets from Mobile, IoT, Embedded Vision, AI/ML, Digital Home, Automotive/Industrial, Security to Storage, ASIP tools with products like ASIP Designer and Programmer, IP Subsystems products like Sensor Fusion, Audio, Vision and Security Subsystems and CMOS based Non Volatile OTP and MTP memory IP blocks. His teams additionally develop a wide variety of Security IP and Bluetooth, Zigbee products.
Dr Tanurhan has authored 100+ papers in refereed publications. He holds a B.S. and M.S. in Electrical and Computer Engineering from Rheinisch Westfaellische Technische Hochschule (RWTH) in Aachen, Germany and a Dr. Ing. degree summa cum laude in Electrical Engineering from the University of Karlsruhe (TH) in Karlsruhe, Germany.
If you wish to modify any information or update your photo, please contact the Web Chair at the following address:
arief.wicaksana[at]huawei.com