Fort Collins is located near the Rocky Mountain National Park and the city of Denver in Colorado.
Landmarks: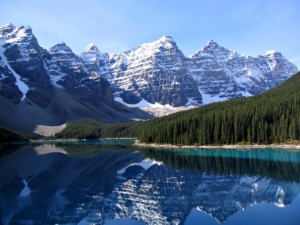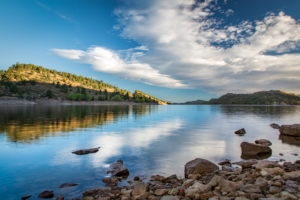 Hotel Information:
The Elizabeth Hotel, Fort Collins, Colorado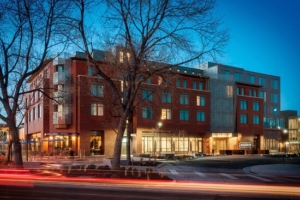 111 Chestnut St, Fort Collins, CO 80524, United States
Web : The Elizabeth Hotel, Autograph Collection
Mail: guest.service@theelizabethcolorado.com
Phone: +1 970-490-2600
Map location: The Elizabeth Hotel Fort Collins
Why stay at the MPSoC hotel?
It's the center of workshop activity, that's why! You'll be able to
network easily with other attendees. It's a quick trip to get to the
program and functions, and just as quick to nip back to your room for
a break. You'll have a better workshop experience. MPSoC is a small
workshop and the event facility charges and benefits (e.g.
complimentary wifi) are contingent to a certain minimum number of
guests staying at the hotel. Please stay at the workshop hotel and
help make MPSoC'23 a success.
MPSoC'23 Hotel Reservation:
Deadline for hotel reservation- 12 June 2023
Transportation:
The hotel is convenient to Denver International Airport (DEN)
The airport is served by several airlines including Alaska Airlines, Delta Air Lines, Southwest Airlines, Frontier Airlines and United Airlines.
The hotel is about 65 miles north of the airport, and there are several options for transportation following your flight.